About Us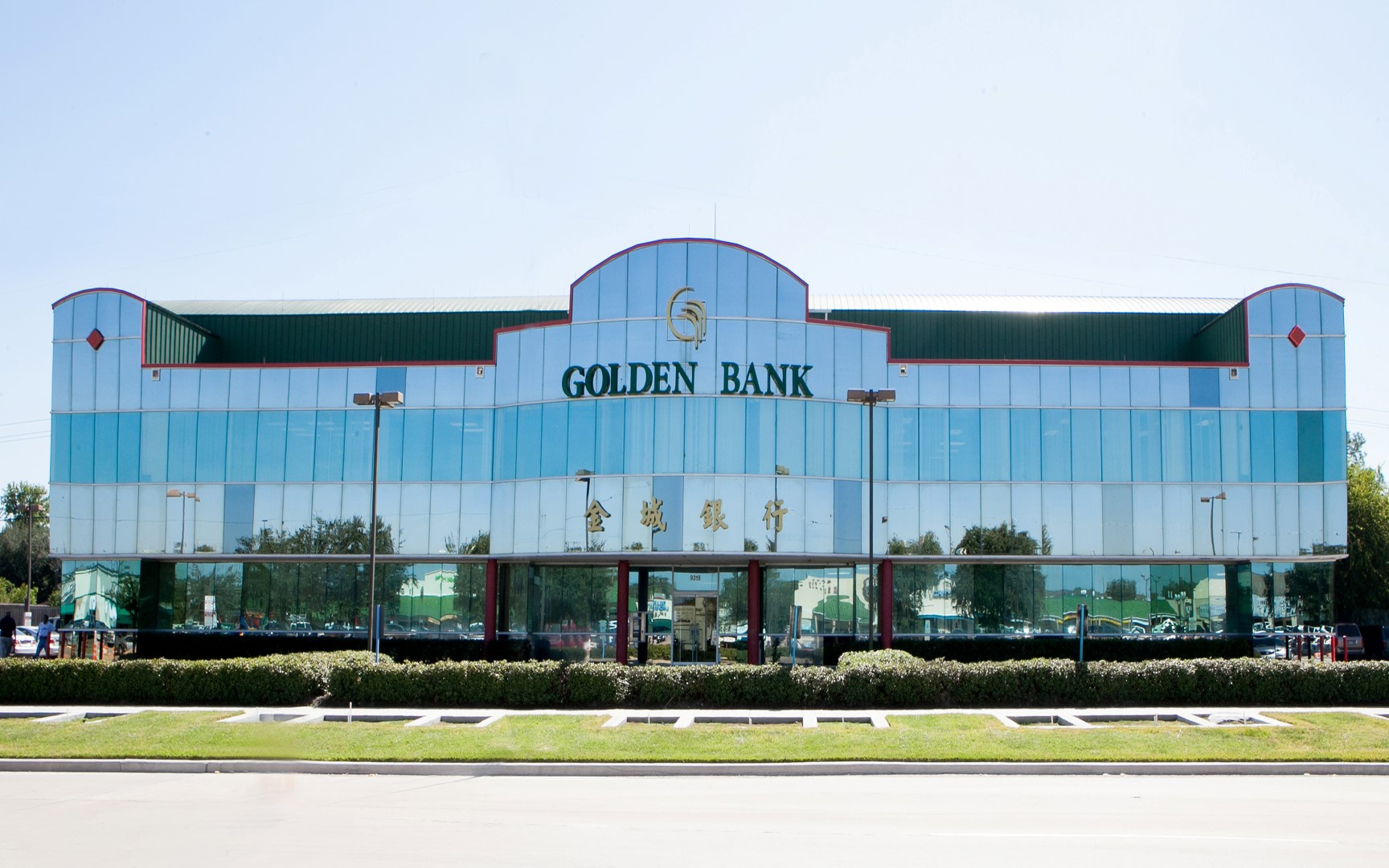 Golden Bank was established in response to demands for boutique banking services of Asian communities, businesses and new immigrants in Houston, Texas in 1985. As the first minority-owned bank in Greater Houston area, Golden Bank has provided a full scope of commercial banking services including taking deposits (DDA, NOW, Money Market, Savings, Time Deposits, Traditional and Roth IRAs), extending loans (Commercial, Construction, Real Estate, Consumer, Small Business, Mortgages, etc.), providing trade finance, online/mobile banking, cash management and other banking services to businesses and residents within its service areas over the past 36 years.
Golden Bank provides effective services to its communities through its full-service branch network that contains four branch offices in Greater Houston area (Bellaire Blvd., Harwin Drive, FM 1960-Champions, and Sugar Land), two branch offices in Dallas-Fort Worth area (Richardson and Plano), and three branches office in Southern California (Tustin, Alhambra and Rowland Heights). It also operates two loan production offices in Southern California (Irvine and Rowland Heights), and one loan production office in Northern California (Burlingame)

With its solid financial conditions, sound operations, and brilliant performance, Golden Bank has been honored as a "Five-Star Bank" (the highest rating in banking industries) by Bauer Financial in recent years.  We look forward to growing together with our customers and communities.