International Banking
Our International Banking Department provides you a full scope of trade finance service as follows: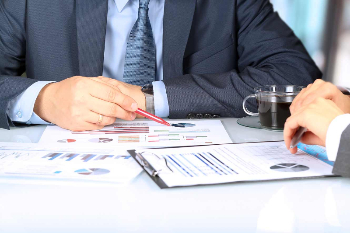 Trade Finance

Commercial Letters of Credit
Standby Letters of Credit
Export Letters of Credit Negotiation
Bills of Exchange Discounted
Assignment of Proceeds
Transfer of Letters of Credit
Shipment Indemnity
Documentary/Clean Collections

Fast and Quality Service
We provide the quickest processing turnaround available—the same day/24 hours service because we understand how important timing process is to our customers. Our highly experienced staff is committed to handle every aspect of trade activities and documentary transactions with the CARE manager as follows:.

Confidential
Accurate
Rapid
Enthusiastic
Global S.W.I.F.T. Network
Golden Bank, N.A. can issue letters of credit to countries worldwide. With the global S.W.I.F.T. (Society for Worldwide Interbank Financial Telecommunication) network, the world is just a click away. Especially with our extensive S.W.I.F.T. correspondent banks in Asia, we can facilitate an even faster trade cycle for you.
Golden Bank S.W.I.F.T. Code: TFNBUS4H
Excellent service and competitive price are our promises to all customers.
For more information, please call our main office at (713) 777-3838.