Cash Management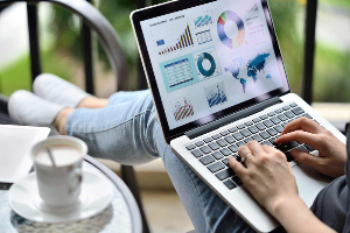 Commercial Cash Management gives you secure access to your company's banking information 24 hours a day, 7 days a week. Cash Management provides online account access, banking transaction origination and complete account management capabilities.
Stay informed and make crucial cash management decisions with the help of Cash Management from Golden Bank.
Included in Commercial Cash Management are well-established business features like the industry's highest security standards and access to transactional information and account activity. Commercial Cash Management also includes:
ACH – Recurring payments, workflow enhancements for batch approvals, and additional entitlements and alerts.
Wires – Recurring and future-dated wire transfers and additional wire alerts.
Enhanced Reporting – Generate and save customer-defined summary and activity reports.
Alerts – Enhanced for email and phone number changes, as well as ACH and wires pending approval.
For more information, please call our main office at (713) 777-3838.